Take your business to new professional and unique levels
Our products are all made from strong and high quality material, and we will be able to brand them with your own business logo. Everyone here at My Packaging takes this very seriously and would like to help you get the highest quality of product and make sure we create the best item for you.
Request your Packaging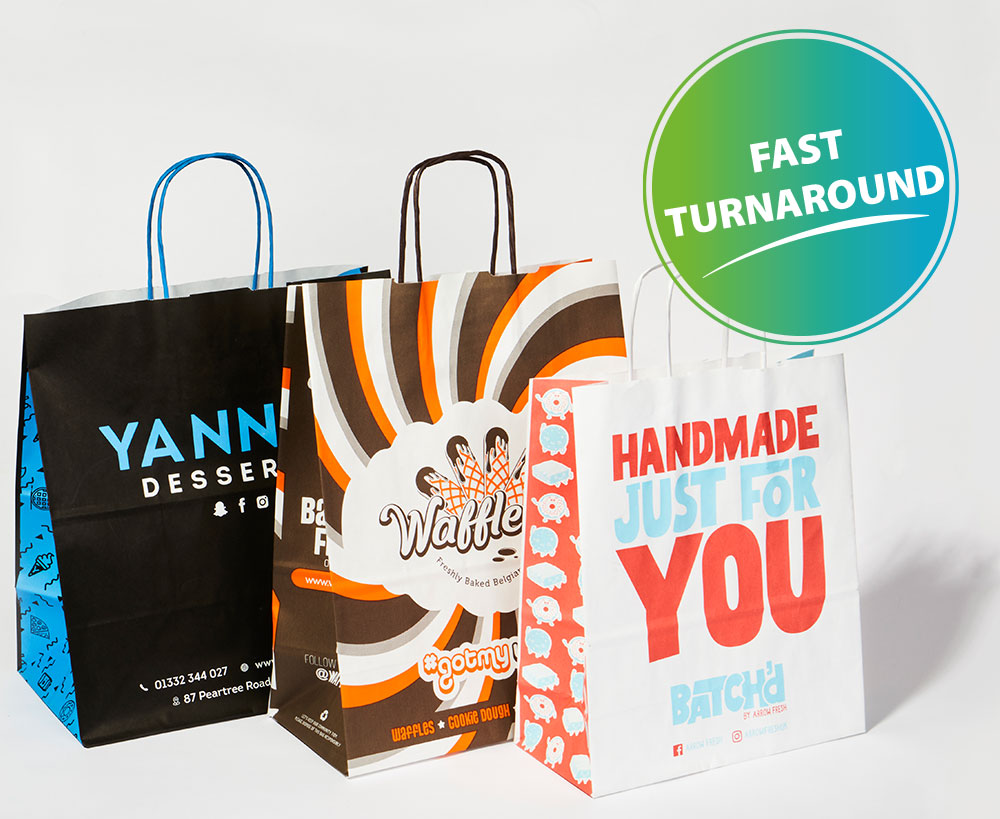 5 Star Reviews
High Quality Materials
Custom made Packaging
Visit our Leeds
Showroom for your fast food & takeaway packaging
We offer a large variety of amazing products. Why not come down to our Leeds Showroom where you'll find all your packaging needs.
More Info